Changing Lives Since 2005
Workout at your own pace in an encouraging environment where you are pushed to reach your goals!
We are a family gym that puts your goals and safety first. Masks are optional.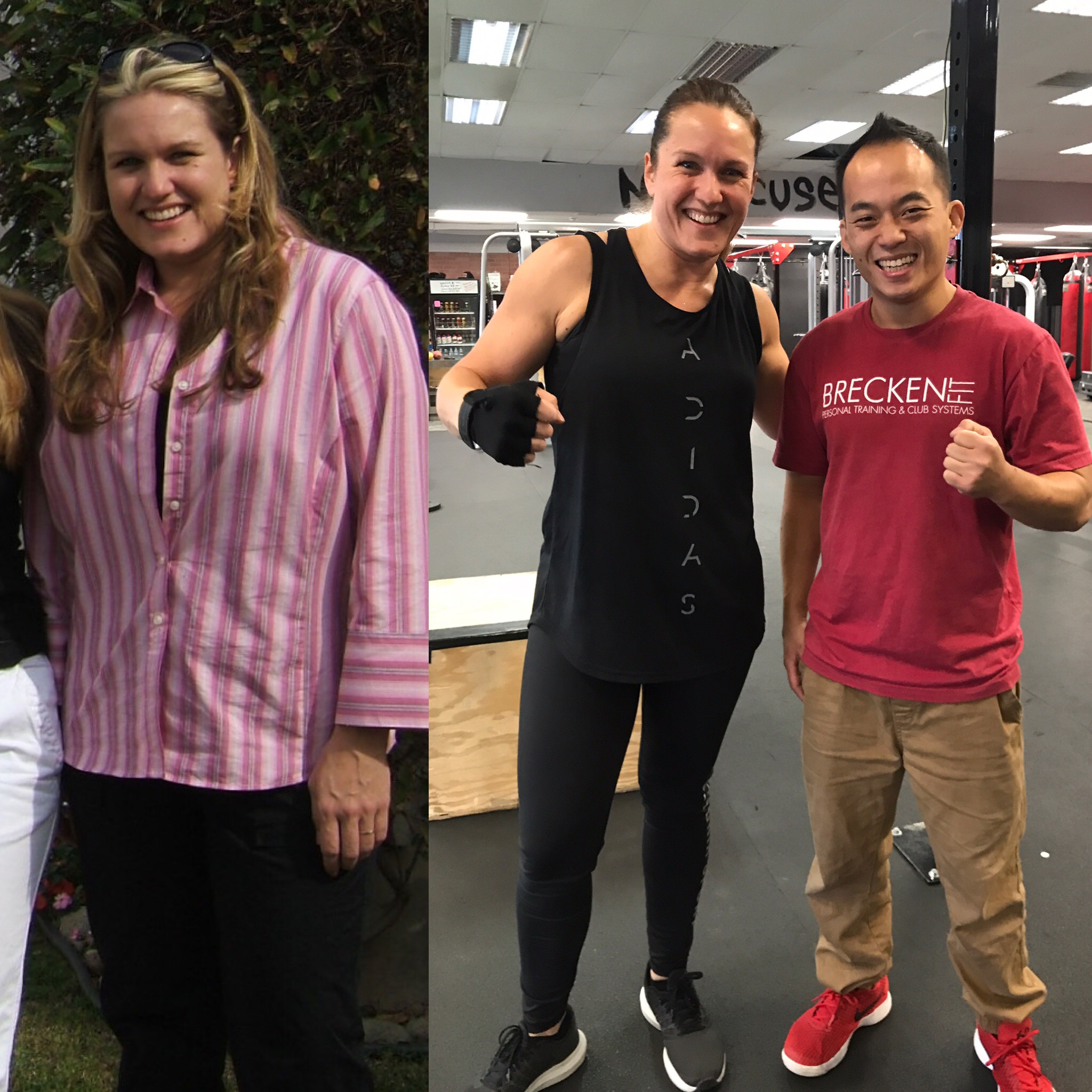 I have been going to Breckenfit for the past year and a half and have never done the same workout twice. I always feel challenged and never feel bored. I actually look forward to coming to the gym everyday. Ok... some days I really want to hit the snooze button and stay in bed but I show up everyday because I am being held accountable and I feel supported when I am there no matter what kind of day I am having. The trainers are all super capable and encouraging. You can see how passionate they are about what they do. The trainers here have made me stronger (both physically & mentally) because they have helped me to believe in myself. There is no judgement here but there is also no slacking either. I have recently signed up my 11 year old daughter for the kids class and she LOVES it!! I have learned so much in the last year and a half and I am so grateful for Breckenfit! Thank you Josh, Fares, Laikyn, Chris, Tracy, Kathy, Amy & ALL OF THE TRAINERS @ Breckenfit.
Come take a look inside of our facility and see how our systems change lives.