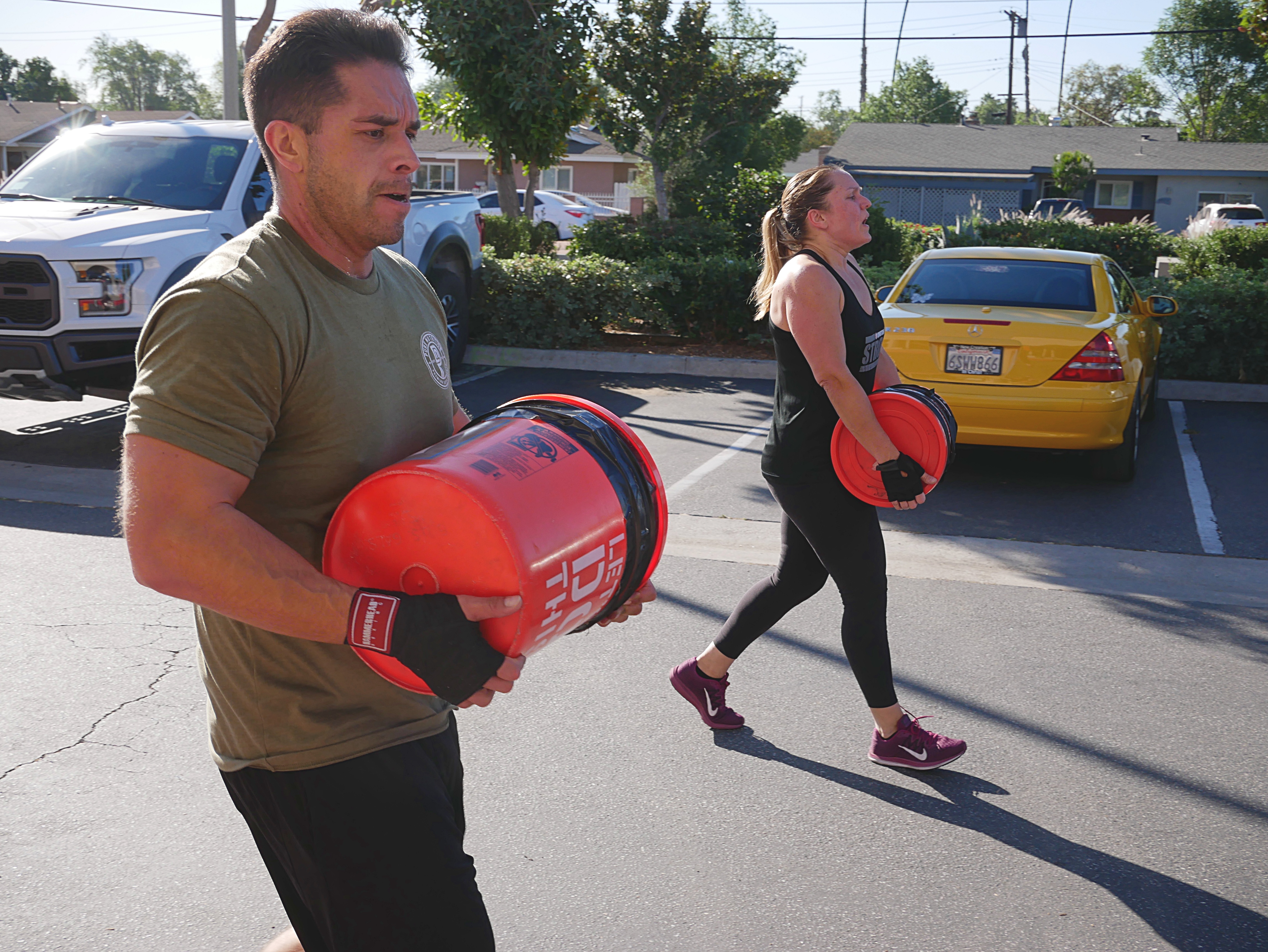 Our 30 minute bootcamp workouts are designed to maximize fat burning and lean muscle gain. No matter what your strength or fitness level currently is, anyone can enjoy our bootcamp workouts!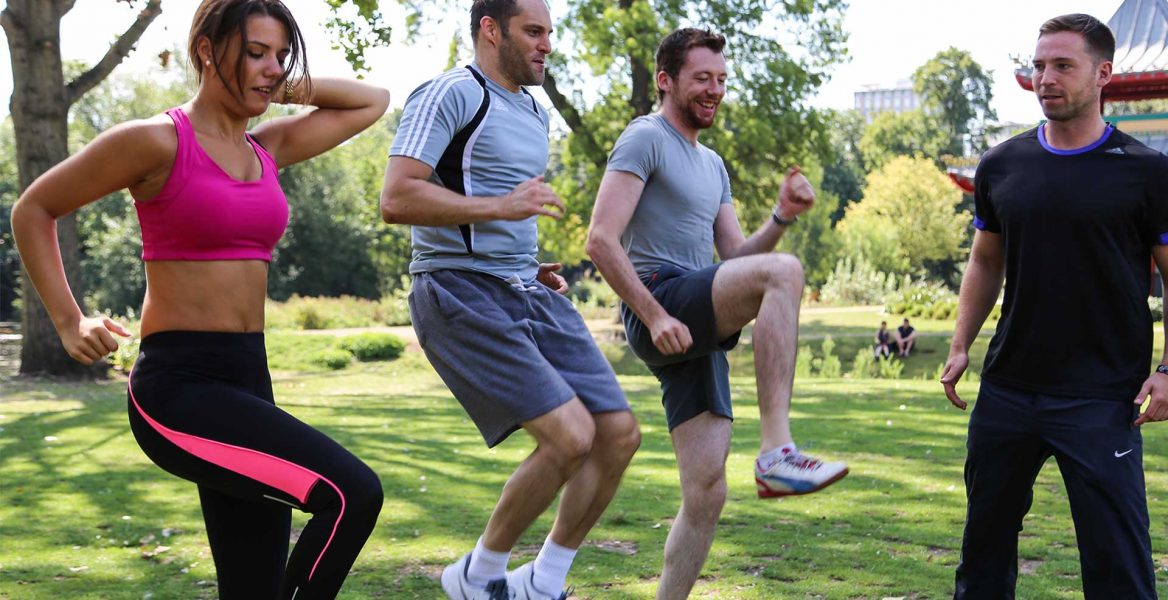 Our 30 minute workouts are designed for you to workout and enjoy at your own pace. Our main goal is to ensure that everyone has a fun, challenging and safe bootcamp experience.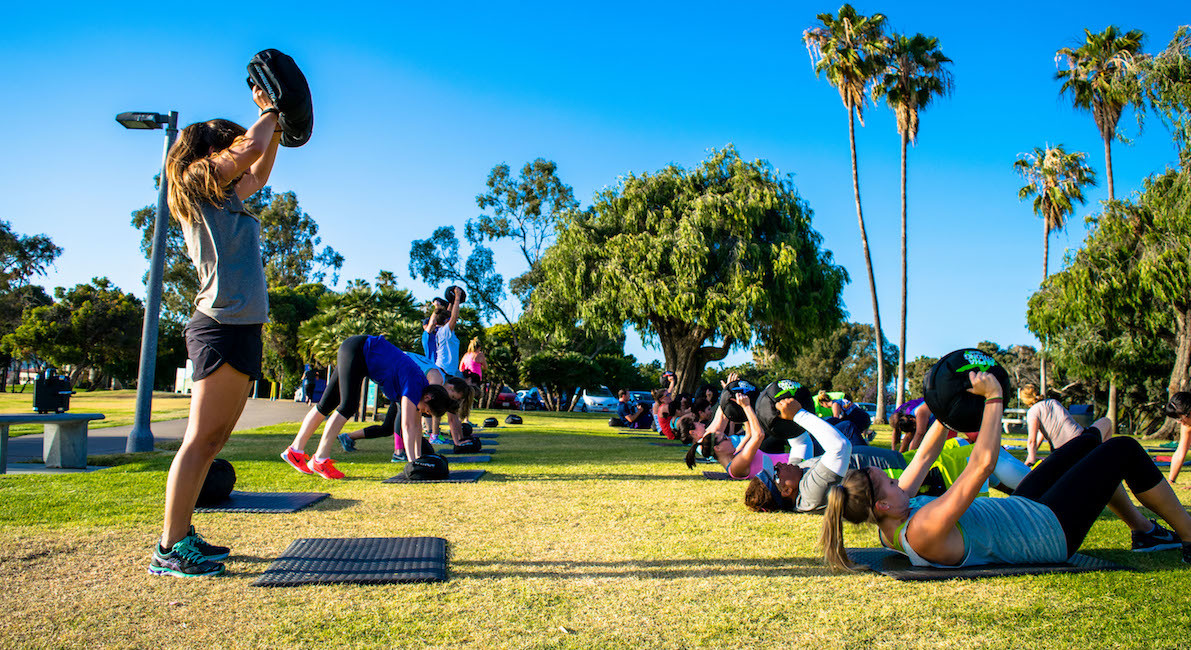 If you love high energy music and encouraging people around you, your are going to love our 30 minute bootcamps!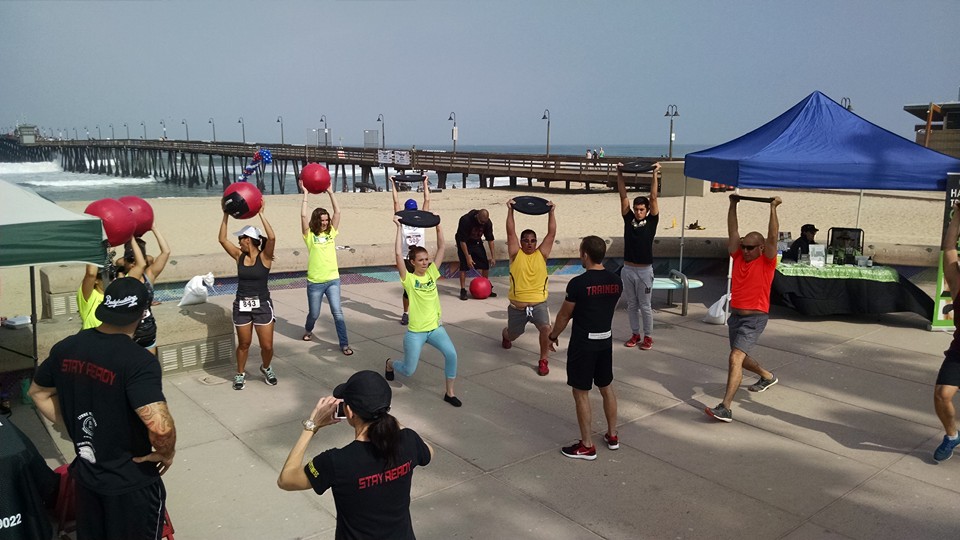 The health benefits of fresh air and sunlight are through the roof. Enjoy a 30 minute bootcamp in a convenient grass field, beach or parking lot.