Zait Fit has been changing lives since 2005 in partnership with BreckenFit. Listen to what just a few of our clients have to say about our workouts!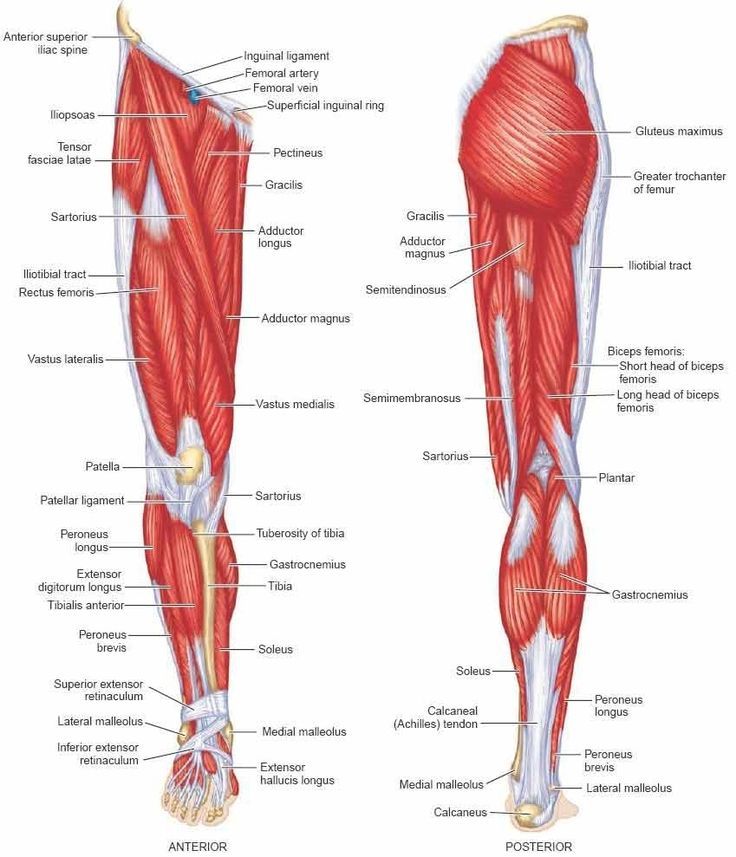 Learn how the muscles work
Don't just go through the motions with your workouts! Learn how your muscles work to achieve the best results. Each ZaitFit workout comes with a detailed chart and explanation of how the muscles work and every exercise has a clear video explaining the movement.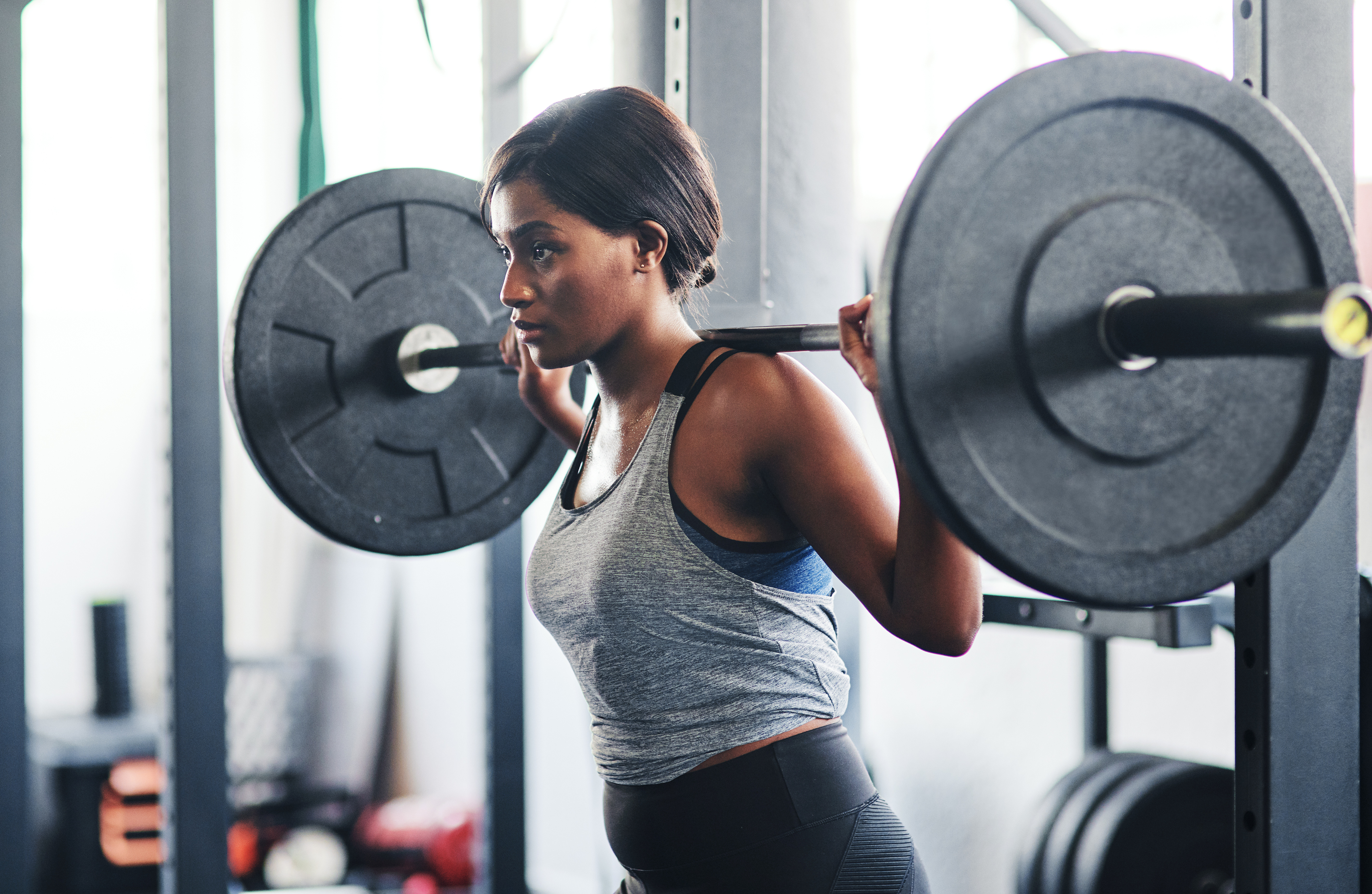 Strength is essential for life and your whole health. Week by week you will get stronger with the progressive workout sets designed to maximize results and strength.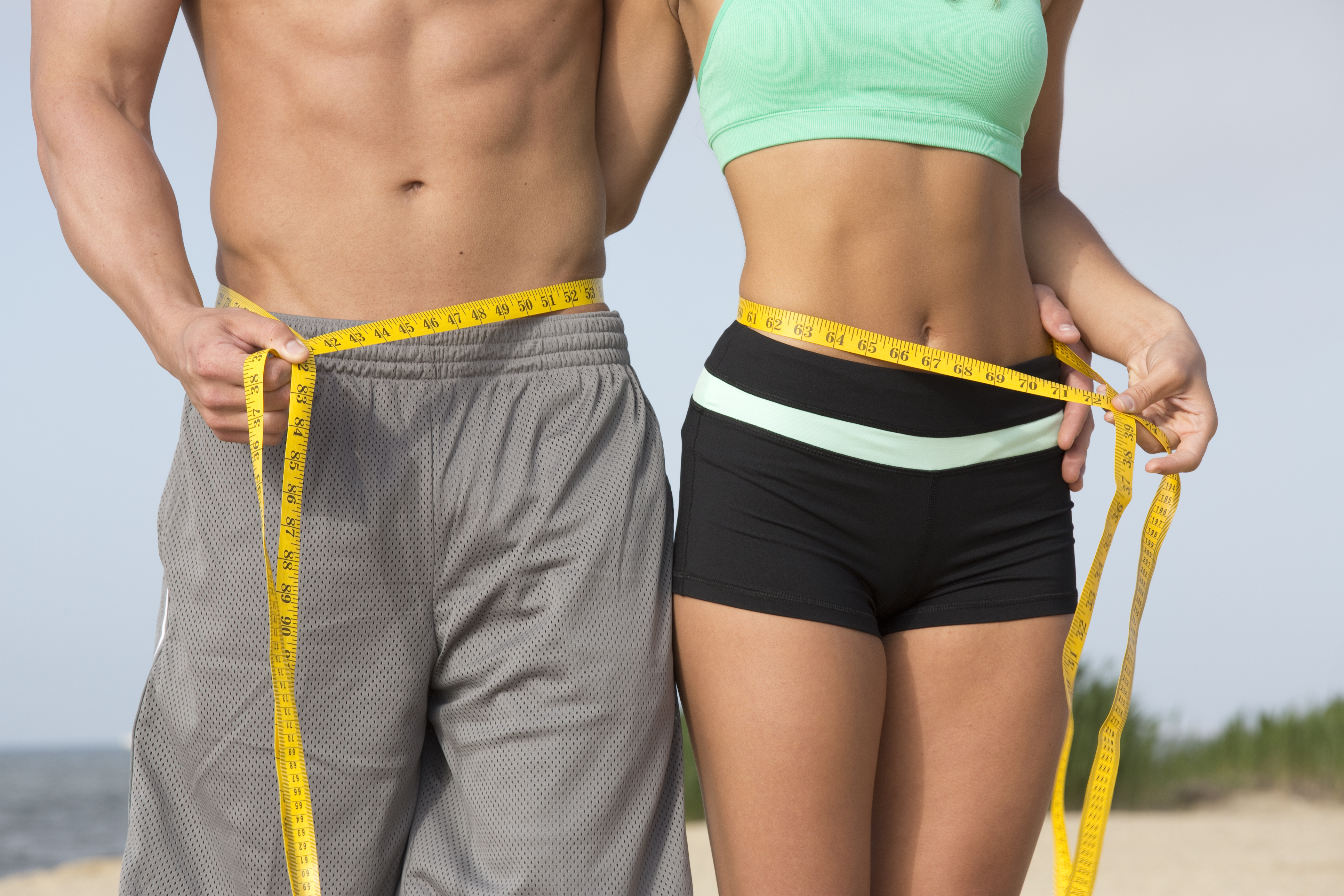 Muscle burns fat, as you progress through each week of workouts you will notice how your body changes as the inches and scale start to drop.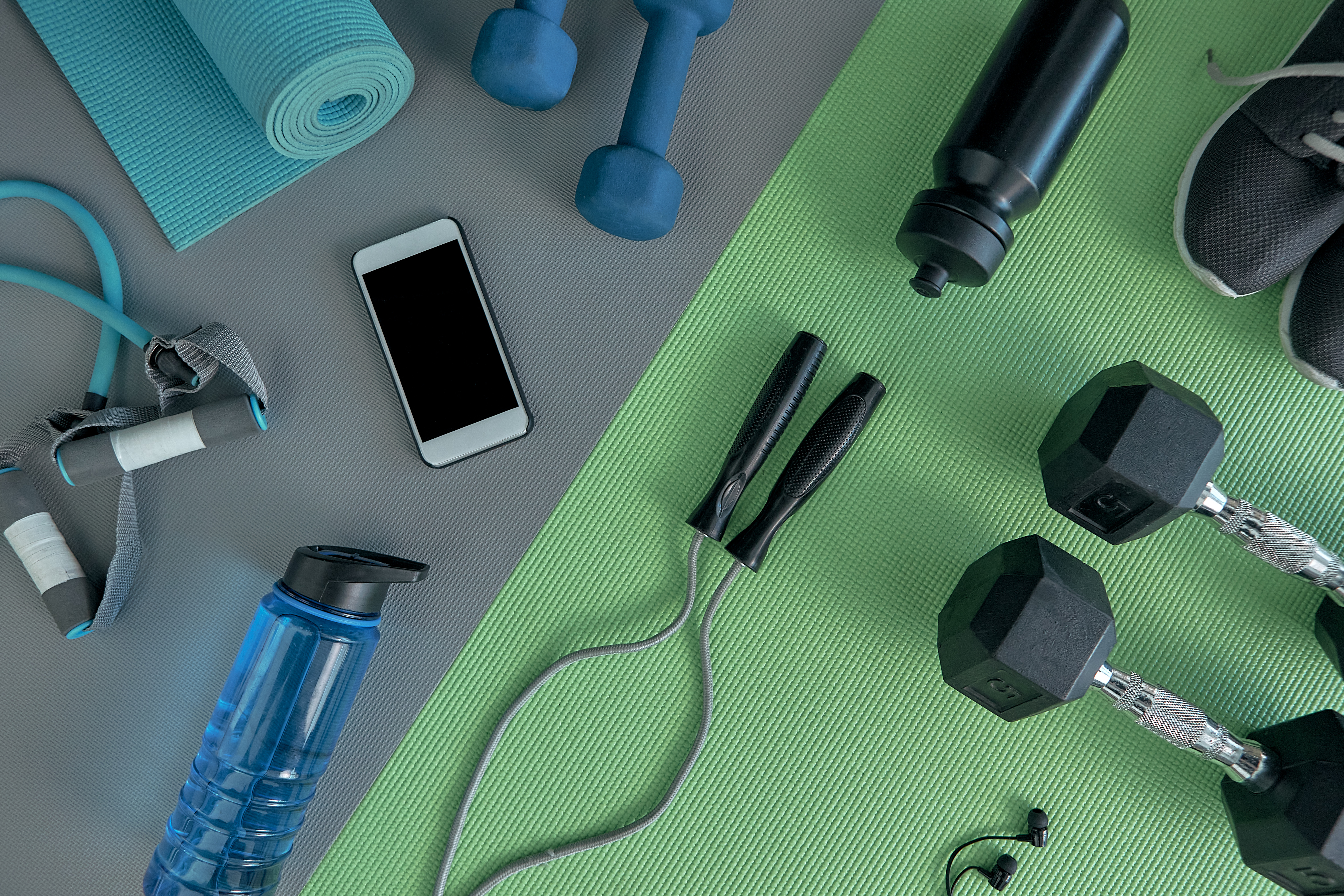 This awesome 4 week workout is designed to be executed 1-2 times a week at home or in the gym with various options for equipment use. You can use resistance bands, dumbbells, barbells or a loaded weight machines.
MORE AMAZING WORKOUTS
Our workouts have been proven and tested since 2005 to deliver lasting results!