Zait Fit has been changing lives since 2005 in partnership with BreckenFit. Listen to what just a few of our clients have to say about our workouts!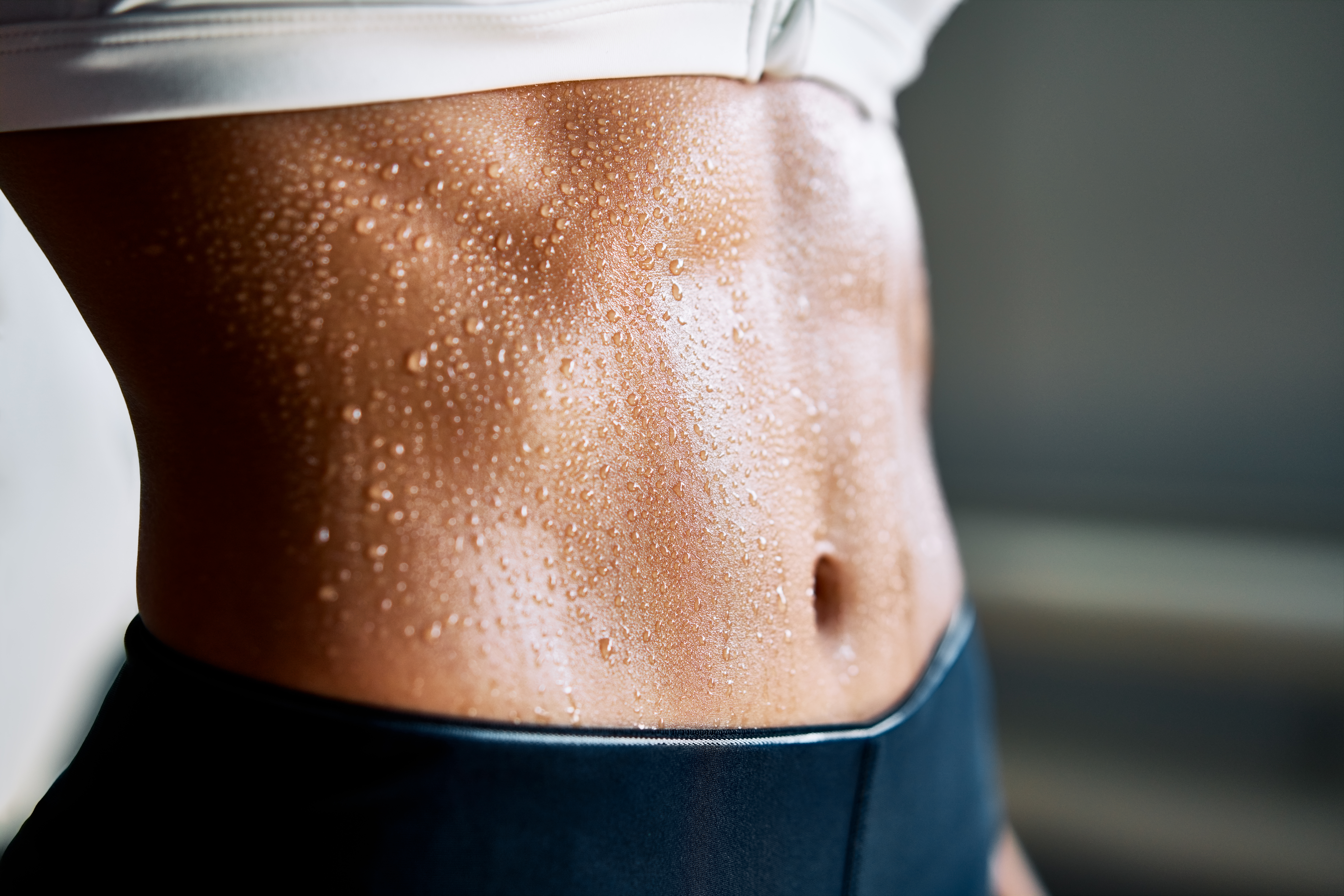 Workouts designed to transform
Zait Fit workouts are designed for all fitness levels, the progressive exercises can be done at home or in the gym and require minimal equipment. You will notice a dramatic increase in strength how your body starts to change week by week.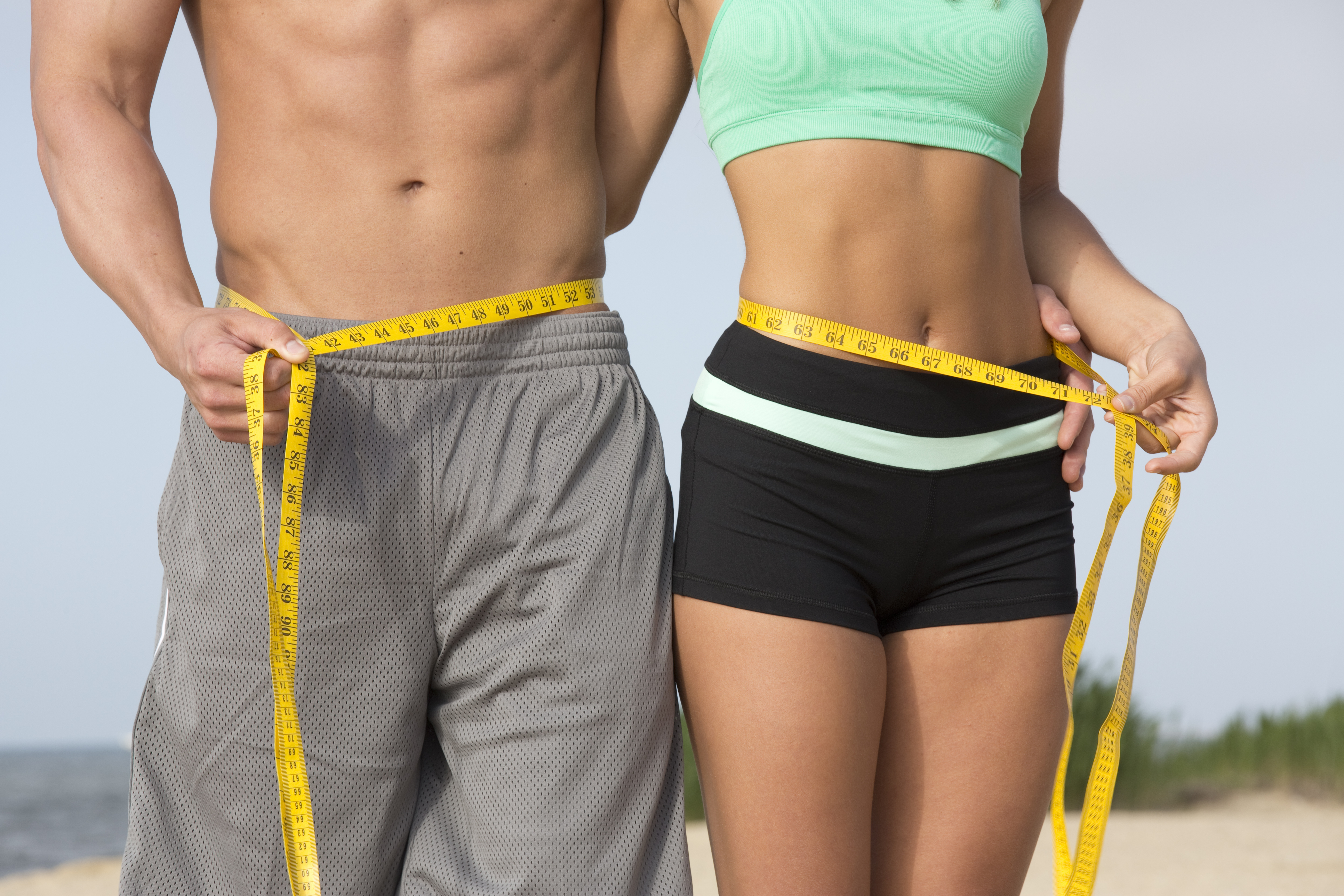 As you build muscle and eat better, you will notice how your body starts to change after only 2 weeks.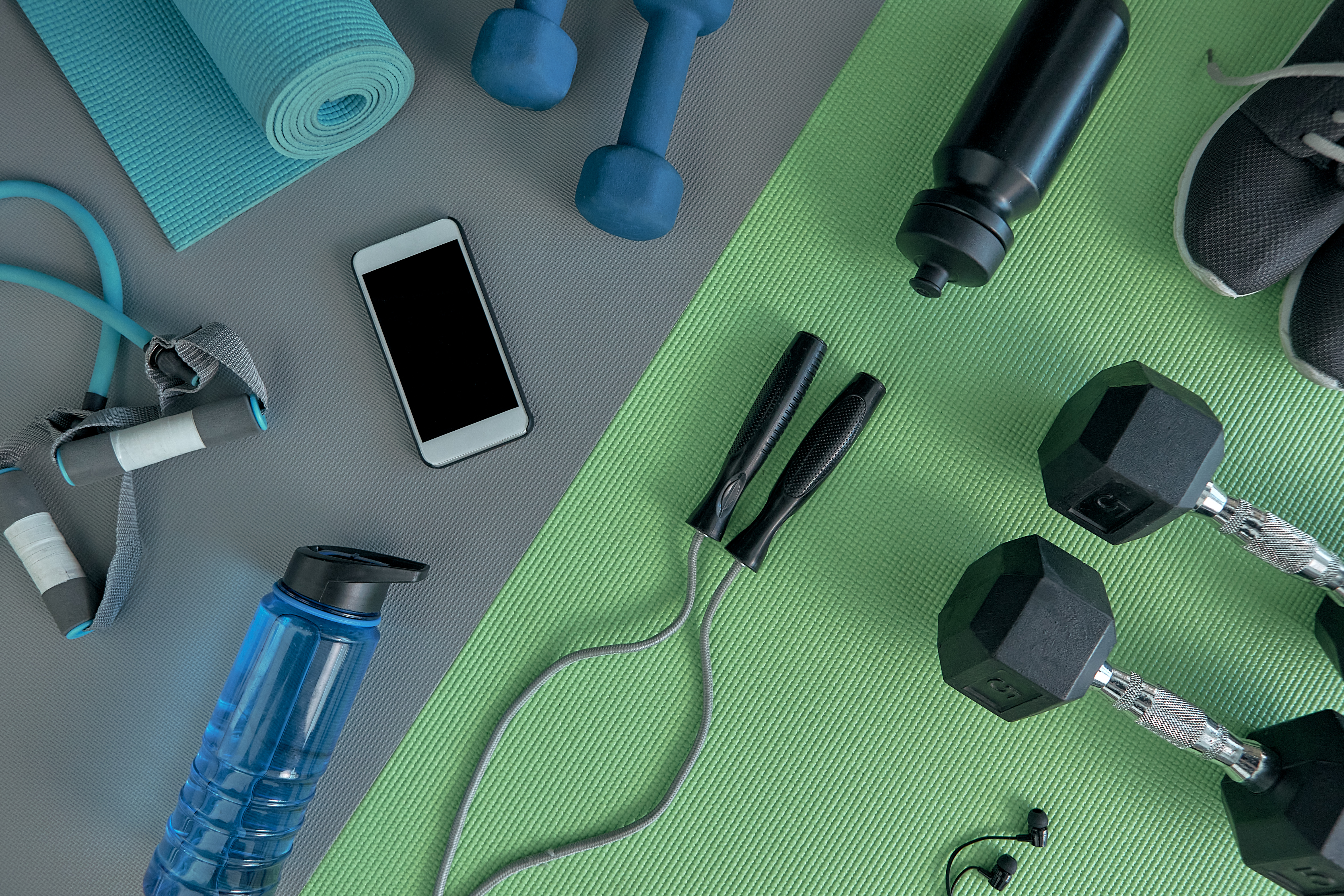 Minimal equipment required
Basic and to the the point workouts with minimal equipment required.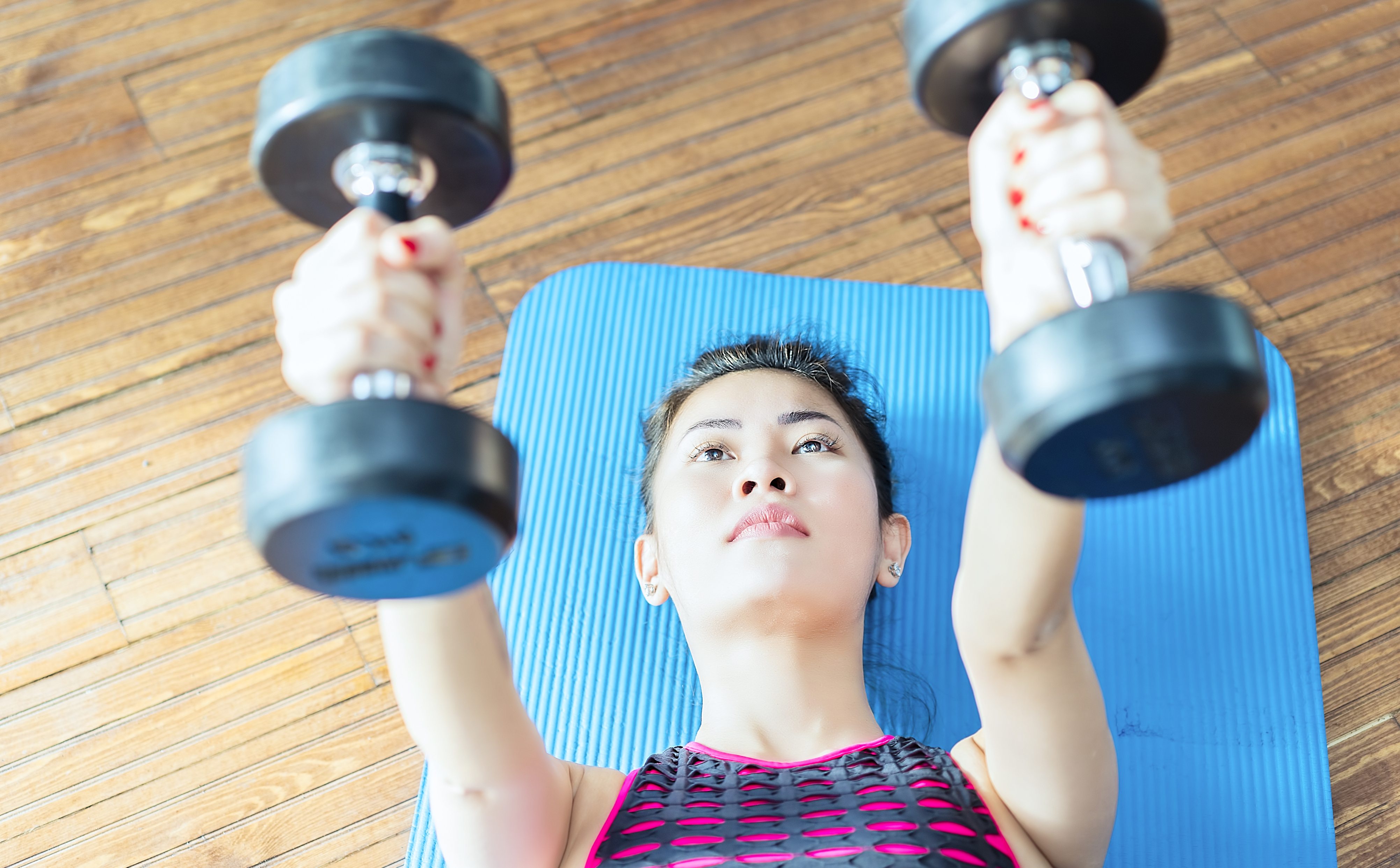 Get stronger week by week with progressive workouts designed to increase lean muscle.
MORE WORKOUTS THAT DELIVER RESULTS
Transform your body and feel amazing with our proven workout programs designed for any fitness level.