ZAIT FIT CHEST AND SHOULDER TRAINING
Our workouts have been proven and tested with real clients at our Riverside California location since 2005!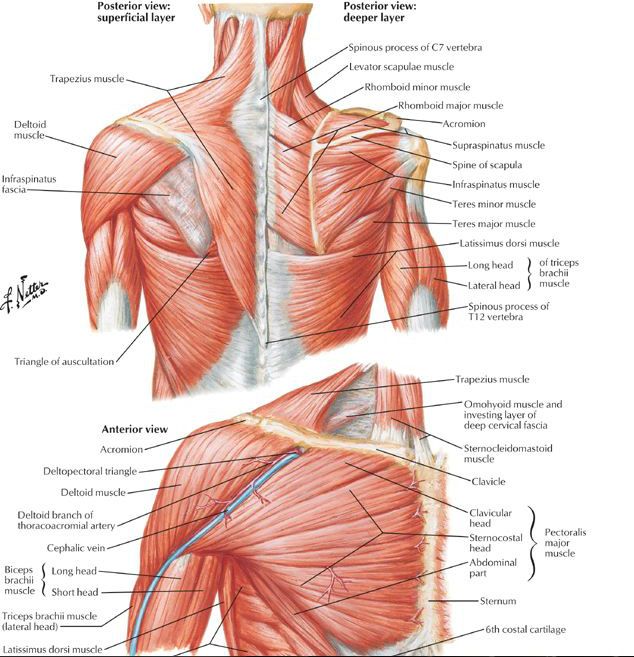 Workout and learn about the body
Education and hard work equals results! All of workouts are basic, to the point, and include a detailed chart and explanation of how the muscle groups work. Understanding the body and it's function is crucial to achieving the best results while staying injury free. If you are looking to feel great, get strong and tone up your upper body muscles, this workout is for you!
Workouts designed to transform your



body
Zait Fit workouts are designed for all fitness levels, the progressive exercises can be done at home or in the gym and require minimal equipment. You will notice a dramatic increase in strength how your body starts to change week by week.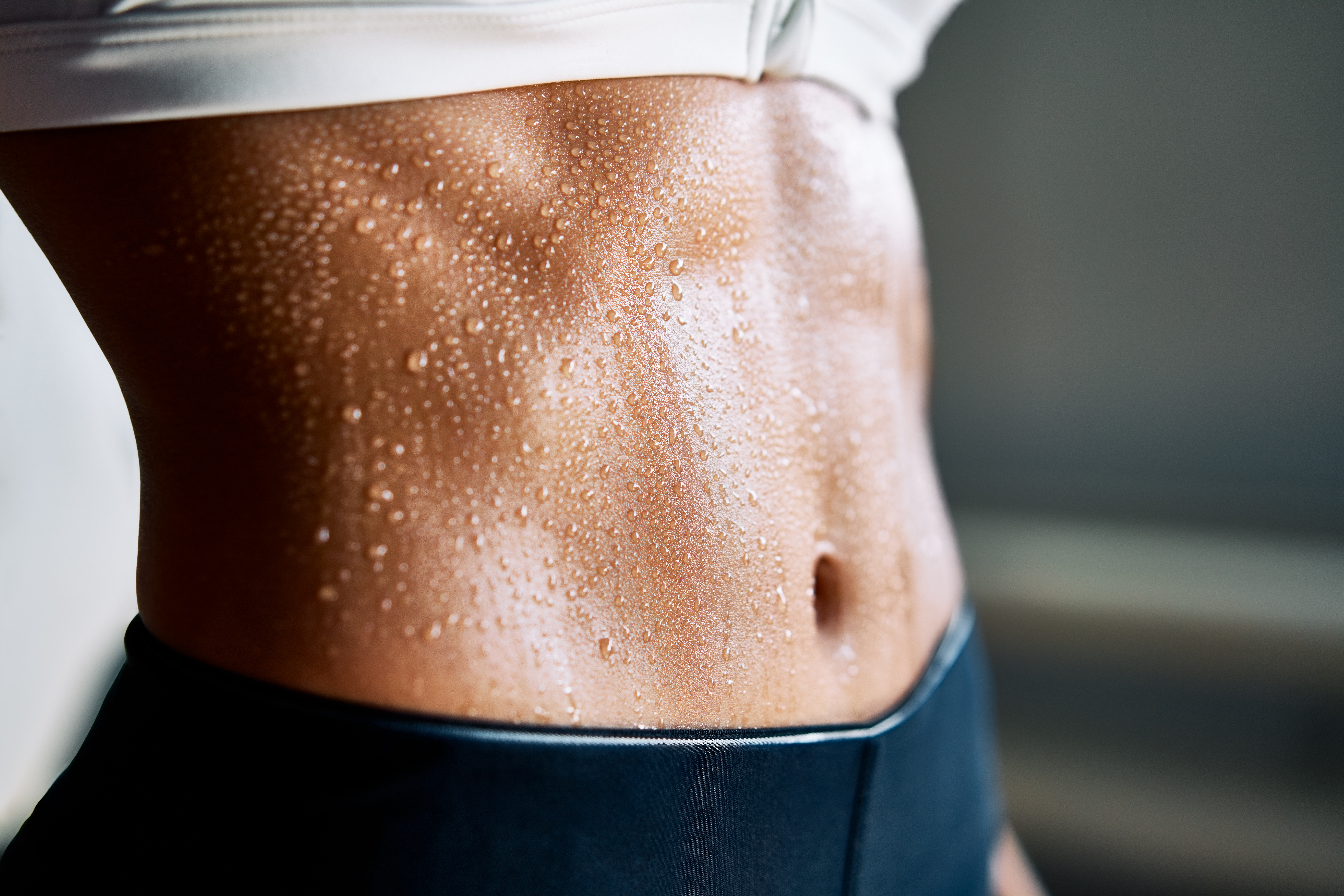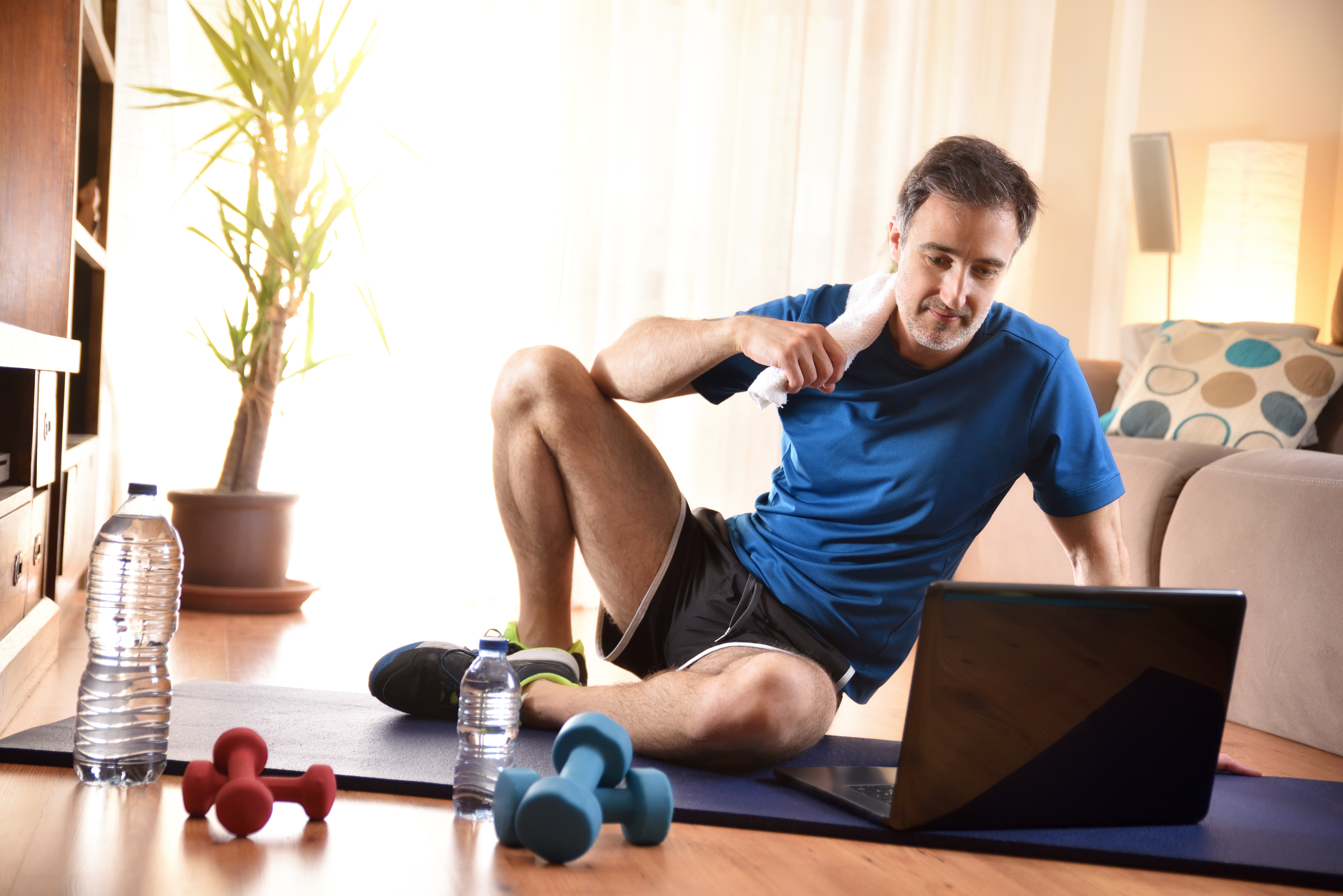 Excellent video instructions
Learn from the written instruction and 30 second video examples of each exercise.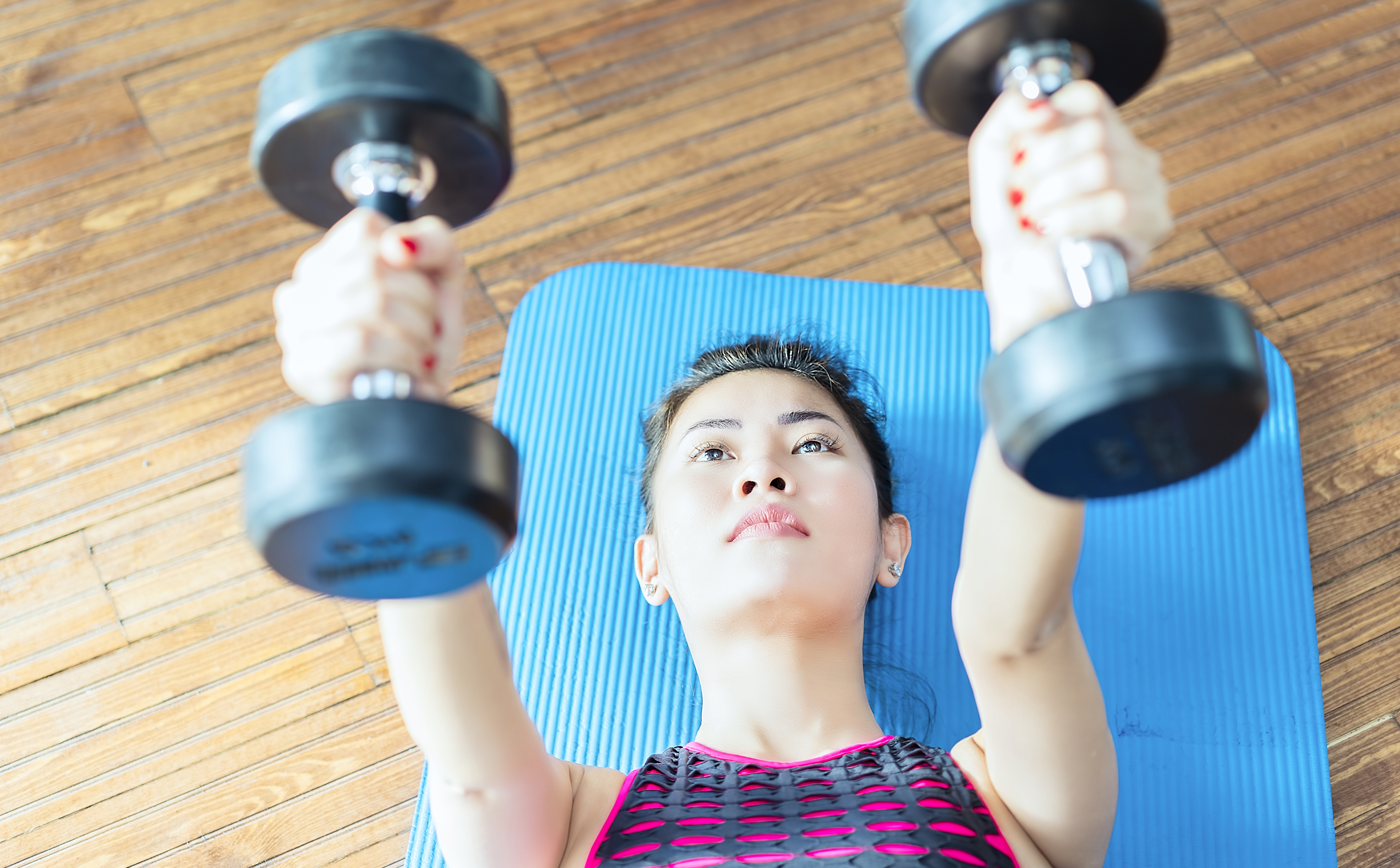 Get stronger week by week with progressive exercises designed to help you build strength and lean muscle for life.
Weather you have a full gym or just a few dumbbells and resistance bands, all of our exercises have alternatives and video demonstrations
WORKOUTS THAT DELIVER RESULTS
Our workout programs have been proven and tested since 2005 to deliver lasting results!