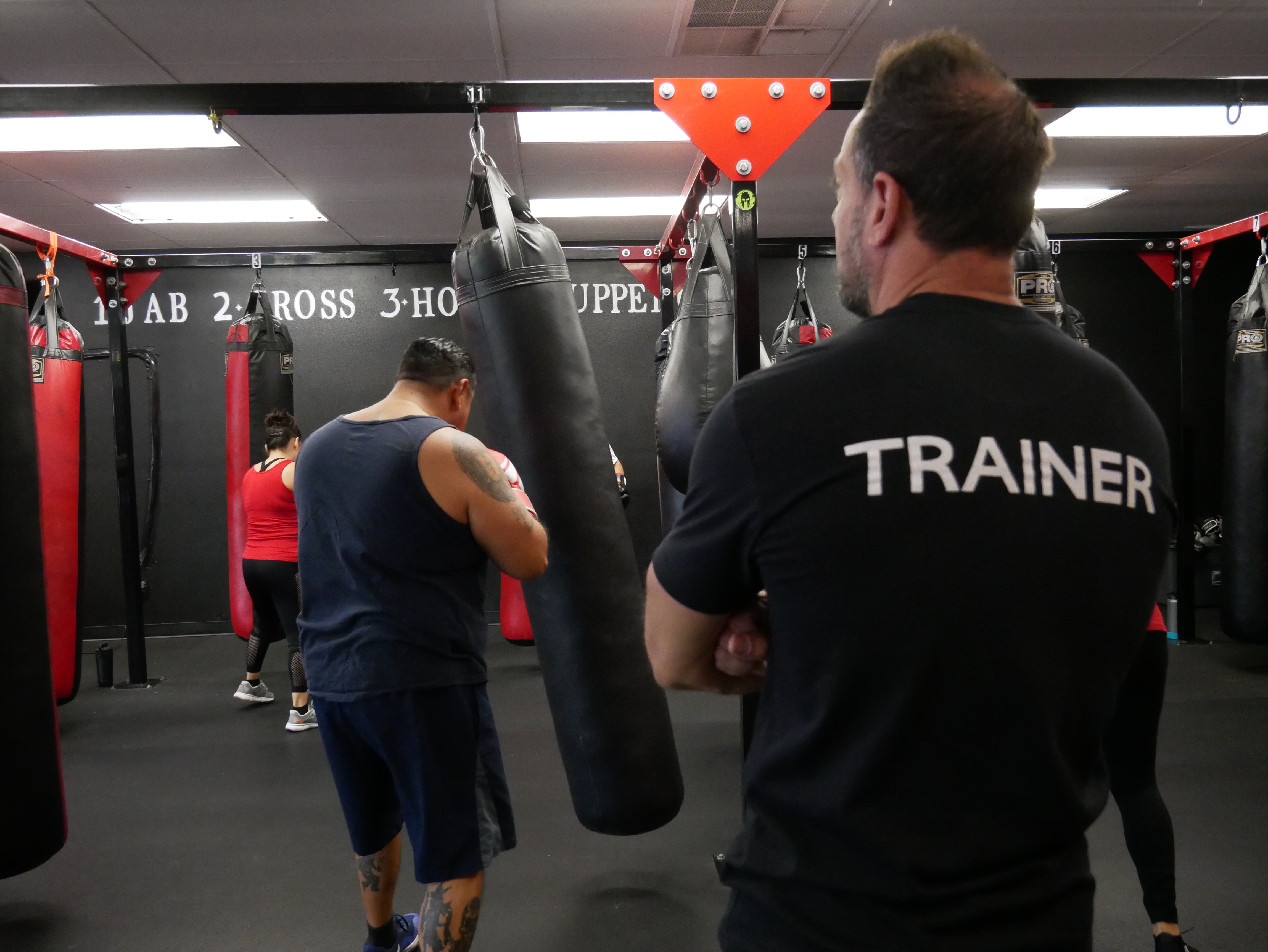 Personal Training and the Fitness Business
BreckenFit Systems have been proven and tested since 2005, delivering amazing results to the Personal Trainers, Businesses and Communities we proudly serve.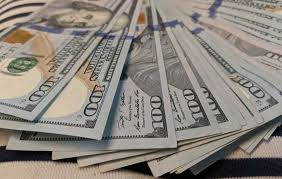 Sales, electronic billing (EFT)
and Marketing
Learn the science of how to sell, market and grow your bottom line, maximize profits and keep overhead cost low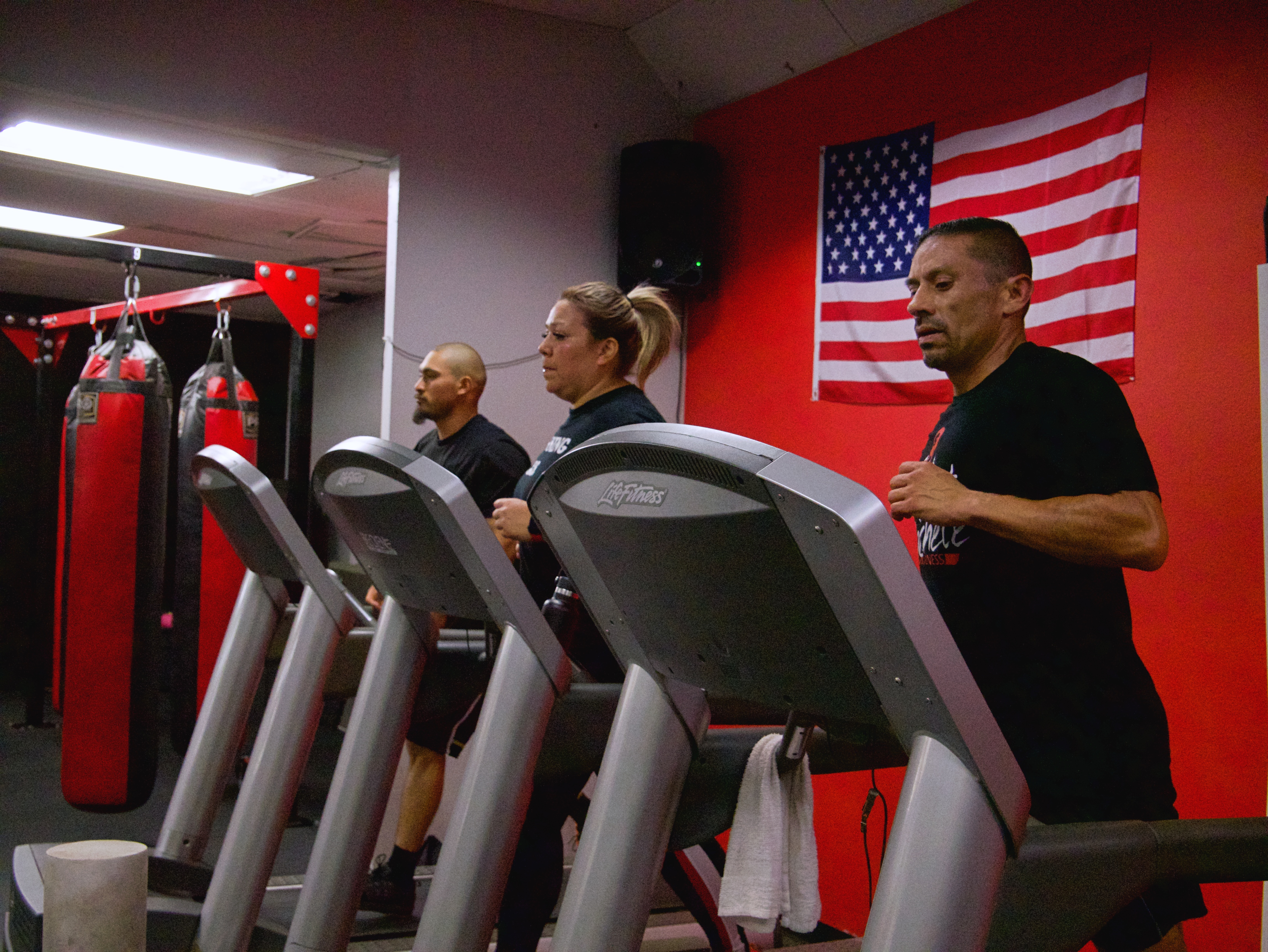 Lifestyle Medicine: Health and Fitness Support Services
Medically appropriate exercise Rx's and therapeutic lifestyle change programs for obesity, high blood pressure, cholesterol, diabetes and heart disease.
Maximize your results and eliminate years of wasted time and frustration by just hoping that you are doing things the right way! Our systems and methodologies have been proven and fine tuned since 2005 to help you get in the best shape of your life and grow your fitness business.
"I have been a personal trainer at KO Fitness Center for over 8 years and have had great success in this. This year I was voted one of the best personal trainers in the Inland Empire. I love what I do, and I've been able to help change the lives of many people through fitness. A major part of my success in this field was from the mentoring and training of Joshua Breckinridge. By his hands-on training with me and others, I was able to achieve not only my physique, but pass on his skills to other trainers and members of our facility. 
- Daniel Sanders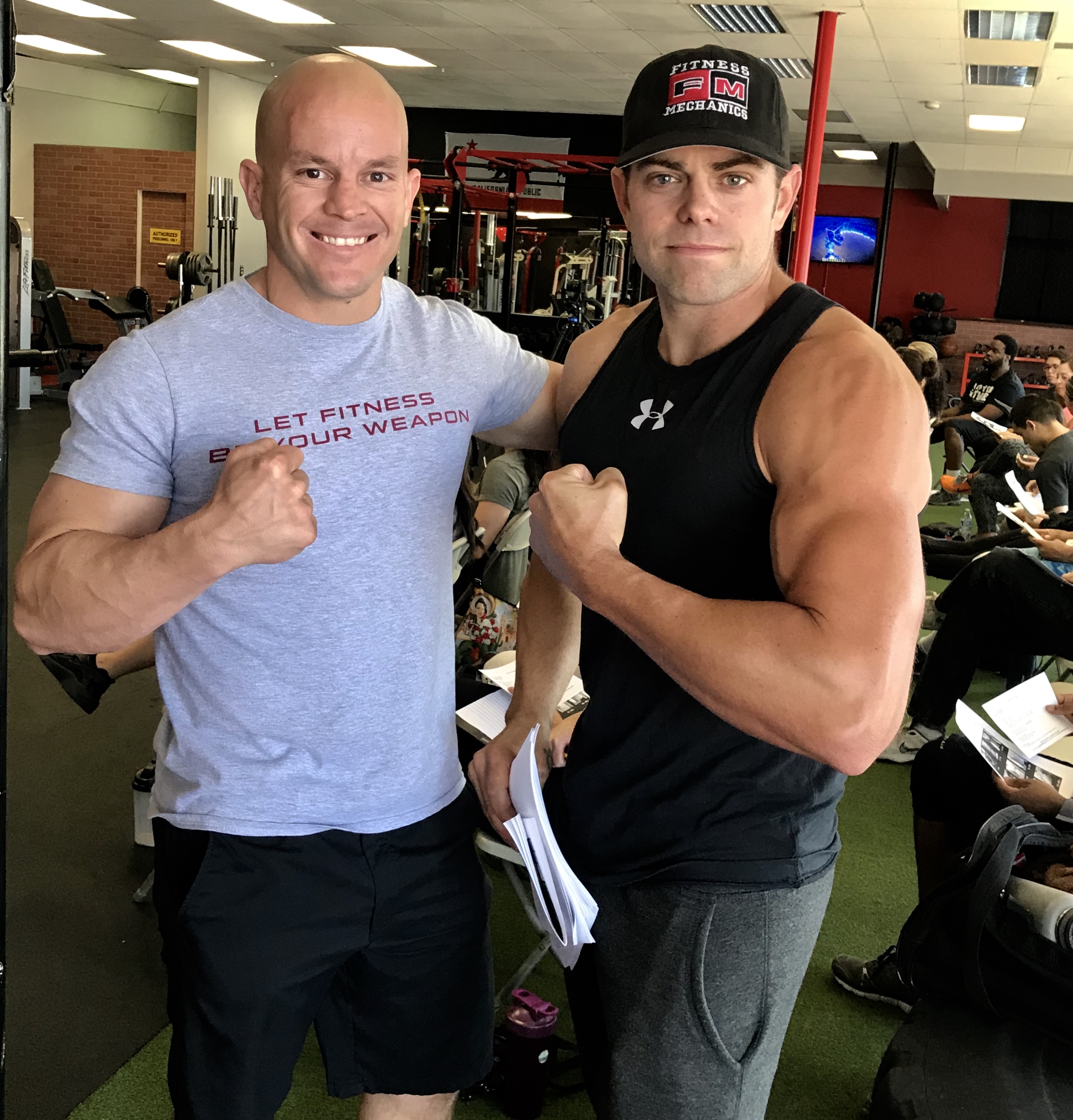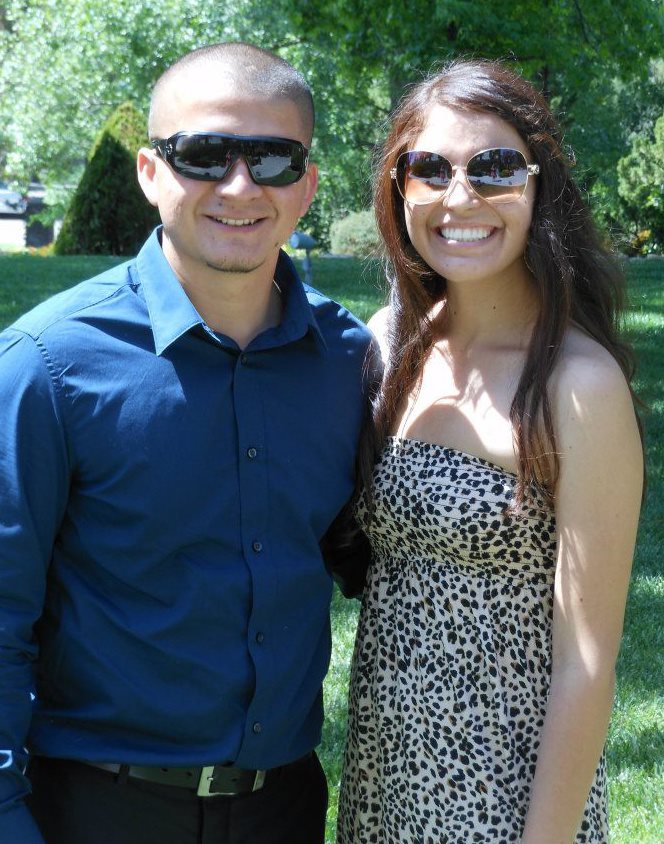 "For many years I wasted my time in different gyms thinking I knew what I was doing. Little did I know, working out is not just "something to do", it's not what you do when you have free time, or when you "feel like it". Fitness is a lifestyle. That is what Josh taught me for over 4 years. With his motivation and unique incomparable training style, I lost body fat and gained confidence. He has not only helped me with my fitness goals but has also helped me develop my Business Management and Marketing competence. Josh is a man that I have been able to depend on as a boss, colleague, and a friend for many years. Through his leadership and training, I attained the necessary skills to succeed in the fitness industry and in sales. Josh's training gave me the confidence and talent needed to be capable of reaching my sales goals and attain exceptional skills. To conclude, I would like to state my strong recommendation for Joshua Breckenridge and his systems."
"BreckenFit is awesome and allows you to learn not only through the the books but hands on. Joshua Breckenridge is always willing to teach you and he really has your back. He will teach you all you need to know to be successful. BreckenFit allows you to really learn, you get to work with clients and other trainers it's really an awesome program with amazing staff! I am truly blessed to be apart of this program and gym!"